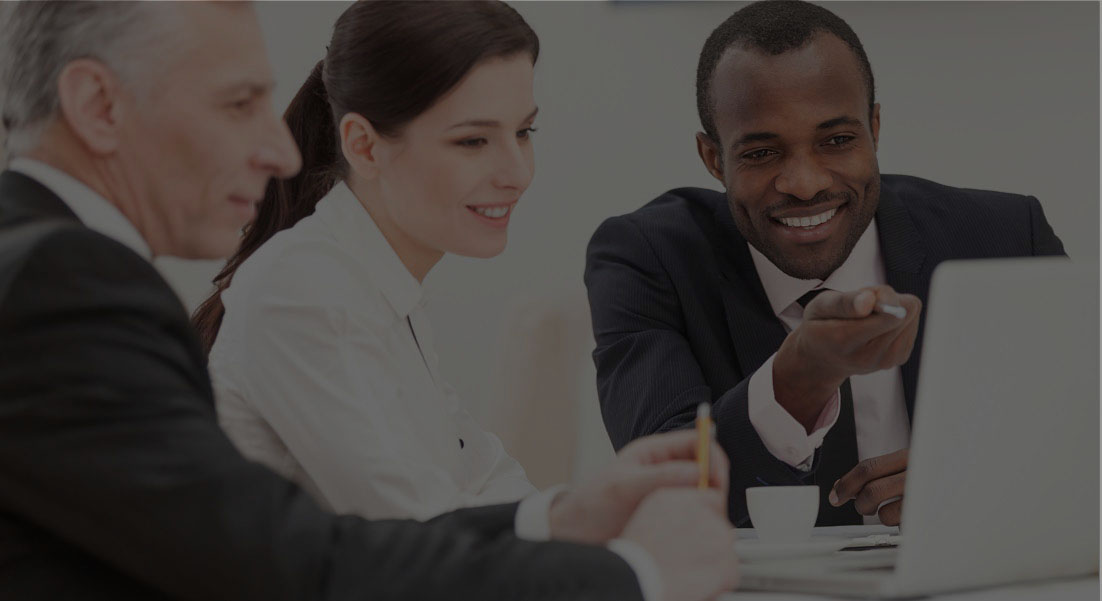 CMTS Quick Tour
One of the best ways to see the features of CMTS (Case Management and Tracking System) is to watch our Quick Tour videos. CMTS is loaded with configurable features to meet the needs of your agency and enhance your investigative case management. Watch the videos to see how CMTS can help you increase the impact of your agency.
Powerful Features For Investigative Case Management

Align Your People, Processes and Policies
Your investigative case management and tracking system can be a huge asset in helping you consistently hit your time goals for closing cases. CMTS is configurable to your processes and procedures and strikes the right balance between ease-of-use and powerful functionality.
Learn More…